Furmi Gomez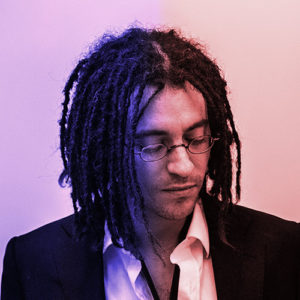 Furmi Gomez (1981) is a jazz saxophone player from Barcelona (Spain) currently living in New York City.
Furmi has been playing saxophone for more then 25 years. He received his Master of Arts in music from The Royal Conservatory at The Hague in the Netherlands.
Performing internationally with Grammy nominated musicians and artists of many different nationalities continues to be integral to Furmi's approach to music. His experience playing in live performances at worldwide festivals has connected Furmi's music to a global audience. In addition, he has performed at well-known festivals such as Fringe Fest, Wac Fest, Girona Jazz Fest, North Sea Jazz, Summertime Fest, Agrinio Jazz Fest, as well as many others. He organized multiple tours through Europe with both local and international musicians.
Furmi is based in New York City where he currently leads an active professional life as a jazz musician and band leader, playing in multiple venues like Mezzrow Jazz Club, The Bowery Electric, Bar Nine, Erzulie, Pete's Candy, The Club Room of The Soho Grand Hotel to name a few. He recently recorded his new album New York Minute. The record contains all songs written by him, inspired by the accelerated daily life in NYC.
Although Furmi specializes in Jazz music, he is highly interested in other music genres and musical cross overs. Furmi has played the pedal steel guitar since 2002. He played in the successful Spanish experimental band Soma Planet in his teens and early twenties. Now, living in NY, inspired by the huge diversity of the city, Furmi decided to pick up this dear old friend again, a new project was born. Furmi plays the lap steel guitar, making ambient music, for relaxation sessions, and performs regularly at yoga sessions and meditation sessions. He also performed in several art galleries in New York City.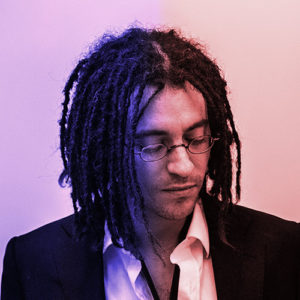 | | |
| --- | --- |
| Instrument: | Lap Steel Guitar and Saxophone |
| Genre: | Jazz |
| City: | Barcelona |
| Country: | Spain |
Furmi's Official Website
Furmi on Amazon
Furmi on iTunes
Furmi on Spotify
Furmi on Instagram