Gary Schmidt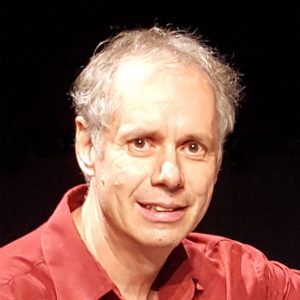 Currently residing in Loveland, Colorado, Gary was born in Quebec Canada. At the age of six he heard a piano record of Rubinstein that his mom owned. He recalls waking up his parents the next day to declare he was going to be a pianist when he grew up. As no teachers lived in the area his mom began to give him some basic instruction. However after the basics he self taught himself to play advanced classical piano mostly by purchasing the scores and listening to recordings.
At the age of 14 after only having a few months of formal instruction he was a prize winner in the prestigious Jeunesses Musicales competition in Quebec. Gary later went on to earn a 4 year degree from Tyndale college in Sacred Music and Piano Performance and later earned he highest piano level degree A.R.C.T from the Royal Conservatory of Music in Toronto.
Primarily a classical pianist and having performed in Canada, the U.S., Europe, and Mexico he began a few years ago to write original music in a meditative style and simply called them all Sacred Spaces. He composes in a minimalist style along with an emphasis on simply but original melody. Every note should have a reason! He did two rough home recordings just basically for friends and family but they began to become circulated. This resulted eventually in being invited by Will Ackerman, the founder of Windham Records and Grammy awarding winning musician, to record at his famous Imaginary Studios in Vermont. This Cd went on to win two Album of the Year awards for Best piano with instruments. One was from One World Radio based out of England here it had been on the charts for several months including 3 months in a row in the top ten at 7,6,5, respectively. This has opened up other opportunities such as playing at Carnegie Hall for he Enlightened Piano Radio and then last year at the Grand Old Opry where he got his second Album of the Year award.
In September 2018, Gary released another CD of original piano called Even for a Moment. This debuted at 5 on the top ten for One World Radio and also number 11 on ZMR, the official chart listing for Ambient Music. He is currently signed with Heart Dance Records.
Besides his passion for music he shares and avid passion for nature and the outdoors. He has even volunteered as a technical rock climbing instructor for the Colorado Mountain club.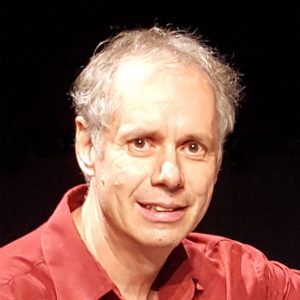 | | |
| --- | --- |
| Instrument: | Piano |
| Genre: | New Age |
| City: | Loveland |
| State: | CO |
| Country: | United States |
| | |
| --- | --- |
| Record Label | RS Promotions |
Gary's Official Website
Gary on Amazon
Gary on CDBaby
Gary on iTunes
Gary on Bandcamp
Gary on Pandora
Gary on Spotify
Gary on SoundCloud
Gary on Deezer
Gary on Facebook
Gary on YouTube
Gary on Vimeo
Gary on LinkedIn