Jacob Trautner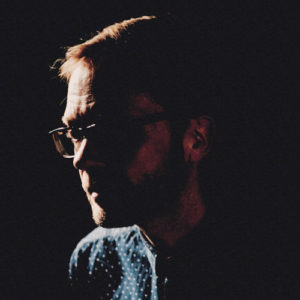 I have played the piano since I was 6 years old. I have had a private tutor, attended music school, studied at The Royal Academy of Music in Aarhus and have subsequently had a long carrier, where I have been part of bands, symphony orchestras, choirs, musicals and theatre concerts.
As a musician, I wanted to try everything and keep all my options open. However, my desire to span many genres, personal insecurities and a calendar that was quite packed, caused me to lose the desire to play over the years. In 2013, I hit rock bottom and everything felt grey and indifferent. Therefore I initiated a process in order to regain my motivation, enjoyment and vitality both for life and music. Over the coming years, I practised with an increased focus on my own compositions in order to come more to terms with my own voice. What will the result be if there are no demands, no framework and no deadlines? What is my genre?
In different ways, my music reflects some of my more "difficult" sides. As a human, I am inclined to be melancholy and depressed, and previously this had a strong presence. Through the compositions, I found that the music could reflect the same side of me, but in a more conciliatory and beautiful way. The diffi- cult emotions have not disappeared, but the almost therapeutic writing process has made them much easier for me to live with.
As a musician, I am inspired by artists such as Jan Johanson, Jóhann Jóhannsson, the entire ECM wave with among others Jan Gabarek and Rainer Brüninghaus, and of course the major composers Debussy, Satie, Dvorák, Beethoven and Bach.
It is important to be honest and authentic when you write music, but the things that make sense are rarely experienced alone. I hope that my music will create resonance and recognition in others and thus convey a greater calmness and presence.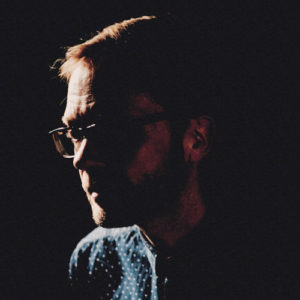 | | |
| --- | --- |
| Instrument: | Piano |
| Genre: | Piano Solo |
| City: | Aarhus |
| Country: | Denmark |
Jacob's Official Website
Jacob on Amazon
Jacob on iTunes
Jacob on Spotify
Jacob on Facebook
Jacob on Instagram
Jacob on YouTube