Jacques Fafard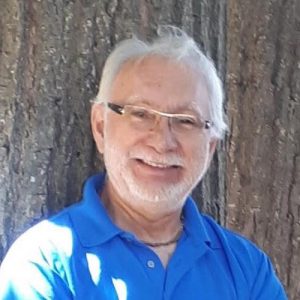 Jacques Fafard is a Composer from Québec Canada. He is also a producer, arranger, sound engineer and researcher at Le Studio Mix Sonore enr. since 28 years and multi-instrumentalist: keyboards, guitar, bass, drums, flute, didgeridoo and percussions.
Private training, 3 years classical and popular piano,arrangements, training radio presenter, compositions and recordings (jingle) for radio, télévision, for shopping center, albums and démos for professionals artists and semi-pros, close collaboration with Le Studio Midi 5 for tv advertising TEL- JEUNE youth agency to help teens and télévision coverage Softimage Montréal sold to Microsoft to promote their vidéos services and send to several world artists including Peter Gabriel and Michael Jackson at the time and was part of popular groups as a drummer and voice.
Currently he composes therapeutic music with fréquency (HZ) that are added to réduce: stress, anxiéty, insomnia dépression, agitation. Promotes: calm, concentration, Harmonization, rebalancing, méditation, positive effects on people's health.