John Bartmann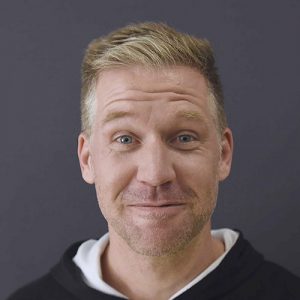 John Bartmann is a music composer and producer from Cape Town, South Africa.
Notable work includes South African feature film 'Frank and Fearless' and the nationally syndicated true crime radio show and podcast 'Alibi' (2017 Vodacom VJOY Award, Best Radio Feature). In 2017, the original #futurejazz single 'Night and Day (ft Tamara Kesner)' was licensed to Wagram Music in Paris for the release of 'Electro Swing New Generation 01' by DJ duo Bart & Baker.
Bartmann is a self-taught violinist and guitarist. Since 2006, his output has featured a broad range of electronic, jazz and classically inspired pieces, ranging from quirky and atypical compositions to electronic and pop songwriting. Labels, libraries and theatre companies based in France, Germany, the UK and South Africa have benefitted from his quick uptake and passionate, nuanced approach towards established styles.
The website https://johnbartmann.com hosts a broad and growing palette of downloadable, royalty-free music for documentaries, short film YouTube video production and podcasts.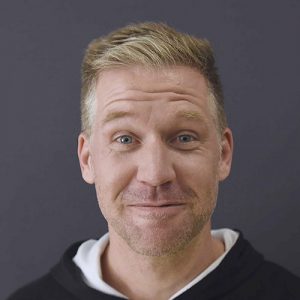 | | |
| --- | --- |
| Instrument: | Violin & Guitar |
| Genre: | New Age |
| City: | Cape Town |
| Country: | South Africa |
John's Official Website
John on Amazon
John on Spotify
John on SoundCloud
John on Twitter
John on YouTube
John on LinkedIn