Lise Charbonneau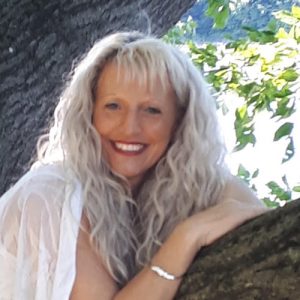 Singer with Angélic and Thérapeutic voice, surprises us with a voice register of 4 octaves. With VOCALISES ( mélodies without words) are like a musical instrument that amaze us and soothe us in these time of uncertainty and change. CO-Producer and assistant mix of 5 albums at Editions Mix Sonore.
Diploma of College studies (DEC) at the École Supérieur de Musique in Nicolet ( Québec Canada) in voice and piano. Afterwards she teaches music. Choir director for several years with children and adults, she participatesin studio recordings of artists of the région as back vocal, shows in hospitals, centers for elderly people, health center, guard services for children, weddings and funérals, several interviews and concerts on TV and volunteer radios for concerts and non-profit organisations.
That's it, today the love to sing thérapeutic songs and to participate in the well-being of people and their health will vibrate your HEART.