William Thomson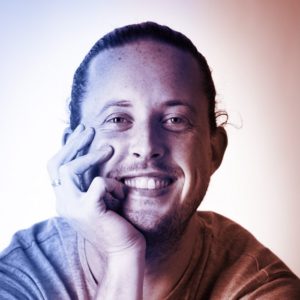 William Thomson is a pianist and composer from the UK who specializes in new age, contemporary solo piano. He started learning piano and music at the age of 14 and quickly fell in love with the classical repertoire, achieving his piano diploma with the ABRSM.
William went on to perform in many bands around the UK and Europe as a keyboardist, learning and perfecting his craft of live performance and composition.
Going back to university at the age of 28, William completed his degree in Music Production and found his passion for composition. After this, he went on to study and complete an MA in Music Composition and has been composing piano music ever since. 
William released his first piano album in 2015 named Solo Piano. From this, William has continued to write and release his solo piano music and perform as much as he can. The Manchester Cathedral, Bridgewater hall and the Mackintosh Church Glasgow, are just a few of the wonderful places William has performed.

William has just released his 2020 felt album titled "Seven" and is now working on a full album to be released at the end of 2020.