Dear Artist, We are very excited to conduct your Online Video Skype Interview soon. Please take some time to read through these few tips. We have done our best to provide you with a list of best practices to ensure a smooth and successful online interview.
---
Audio
If you have an external microphone, connect it to your laptop/computer and place it close to you. If you have earphones, place one of them in your ear during the interview to avoid using the laptop/computer speakers (this will ensure there is no echo in the audio)
---
Background
Keep your background neutral. Avoid lights in the background. Don't sit behind a lit window but instead try to face the window to have your face properly lit.
---
Camera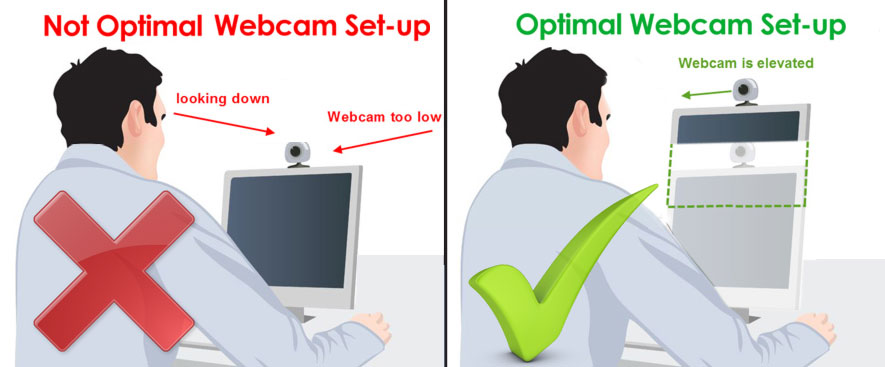 Make sure that your web camera is at eye-level by raising your laptop/computer with a stack of books or a box. This Optimal webcam setup will ensure that you look good and help you in being personal with your viewers. Remember to look at the camera and avoid glancing at the screen. This reassures the viewers on the other end that you are paying attention while maintaining eye contact.
---
Lights
If you don't have professional studio lights, no problem! To get proper light exposure, face a window or use a table lamp or floor lamp in front of you, that should do the trick!
---
Skype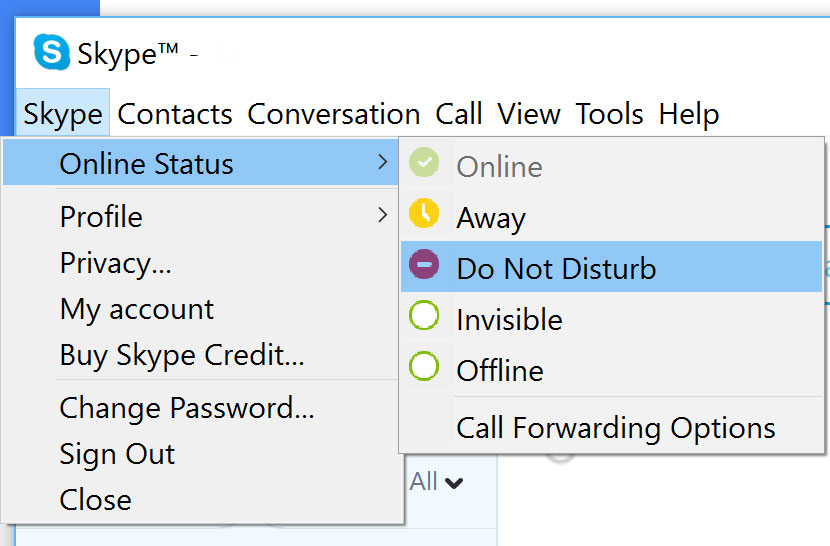 Make sure Skype is installed on your laptop/computer.
Before your Skype video call starts make sure to set your Online Status in Skype to "Do Not Disturb", this will ensure that you do not get unwanted notifications or pop-up windows during the interview.
---
Video
To ensure that your Skype Online video interview does not disconnect, make sure that your laptop is close to your wireless router.
---
Interview
The interview is not live, so if you make any mistakes, feel free to repeat your answer. The interview will be edited and any mistakes will be removed during the editing process.
---
Need more help?
Make sure you Contact us if you have any other questions or concerns.